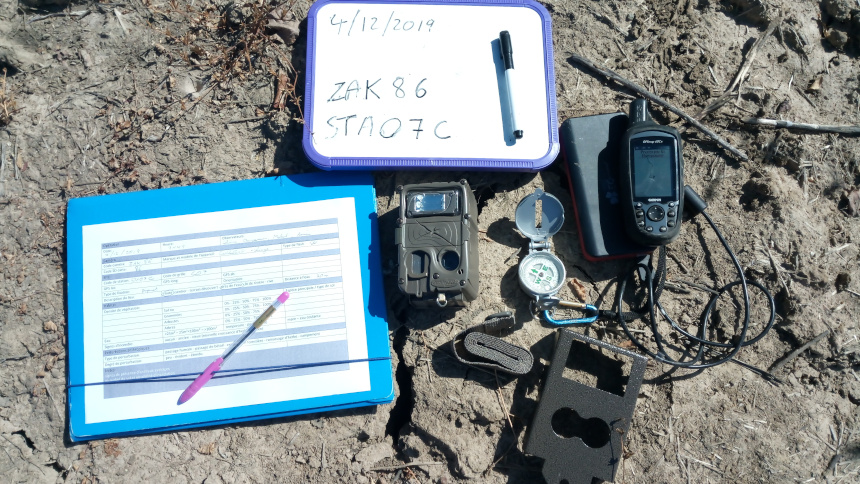 Zakouma National Park is an amazing wildlife safeheaven in the south east of Chad, managed by African Parks. With aerial surveys carried out often, the big mammal population is very well known and has increased substancially in the last decade. The smaller and more elusive animals are harder to monitor though, so this year African Parks called for an intensive camera trap project to understand the density and distribution of the large carnivores of the park.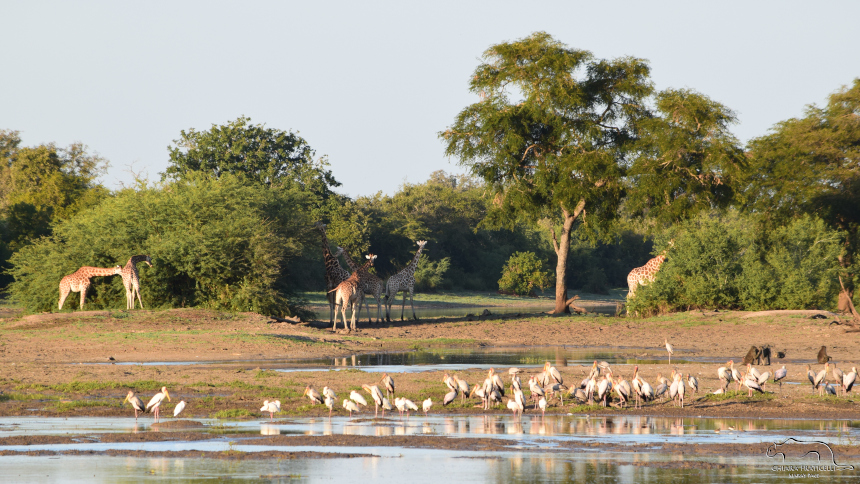 Ask anyone passing in Zakouma this year and they'll tell you all about the flashes in the night wherever they go. It's my camera traps flashing everytime movement in front of them triggers the camera. People laugh and pull faces at the cameras, while the animals are very much unbothered by the intrusive flashes in the night.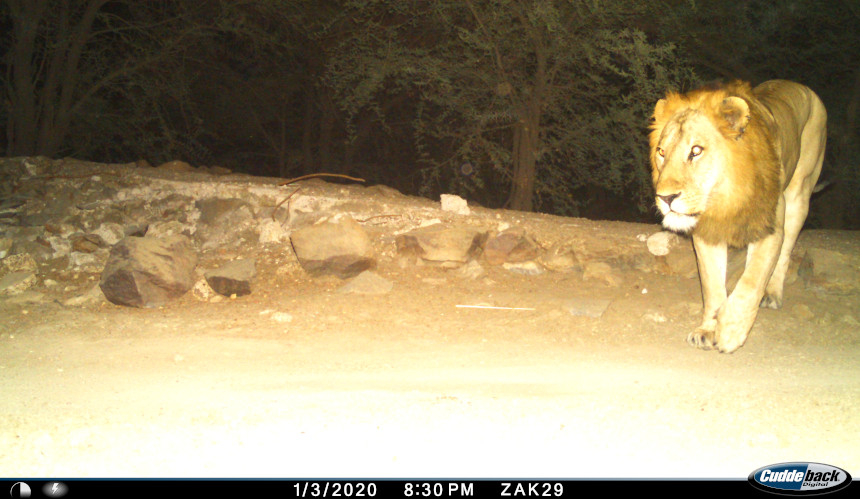 In a team with Ousmane Ourde, responsible for the research department, Amine the driver and a guard to protect us, we travelled all over the park, often sleeping out in the bush, to deploy the camera traps. We travelled following the GPS to the points I had preselected on Google Earth, and if the spot was as good as it seemed from satellite images, we stopped to set the camera.
Animals, and especialy big carnivores, prefer to travel on easy roads rather than trudge through tall grass and bushes, so often the roads are the best location for camera traps. But other times we had to walk to reach a water point or a trail not accessible by road.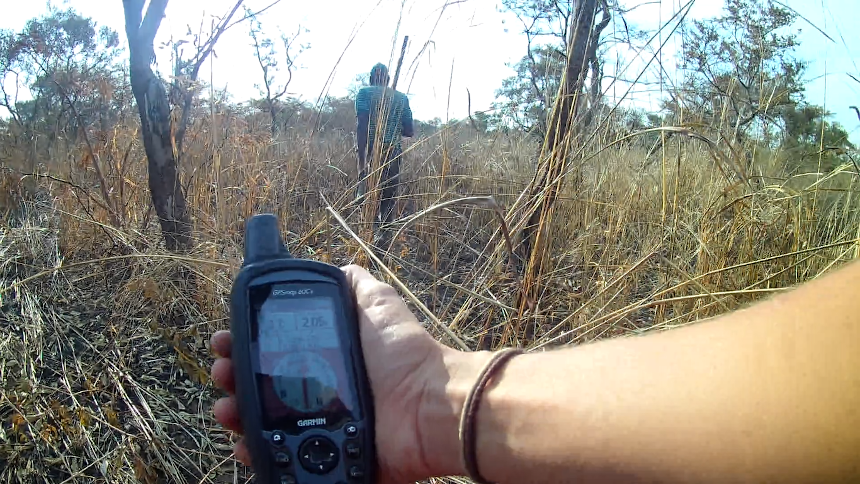 Every time we had to think a bit before positioning the camera in order to balance the optimal position for wildlife detection, but also put it in a potition that was not at risk of being trampled by the elephants, or too evident for the local population to see it and get curious. We tied the camera tightly to a tree when possible or with a metal stake in the ground where vegetation was too sparce.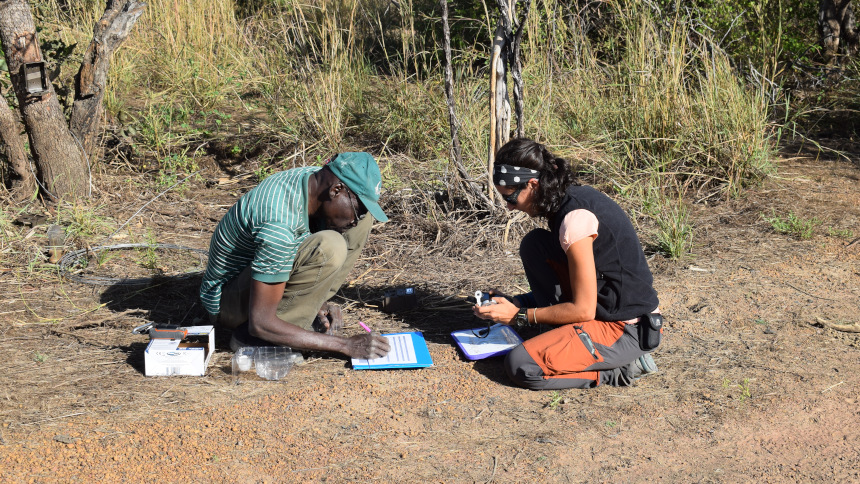 After setting the camera we filled in the datasheet with all information regarding the habitat, vegetation and camera settings for future analysis. Also essential is to save the exact point on the GPS: you don't want to lose a camera trap in the middle of the bush and have to comb through 25km2 looking for it!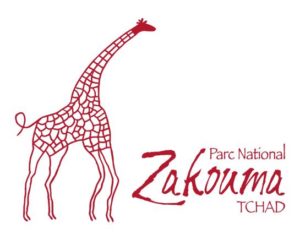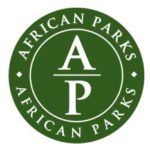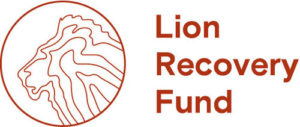 Thanks to African Parks who manages Zakouma National Park in collaboration with the Chadian government and to the Lion Recovery Fund for funding this project.