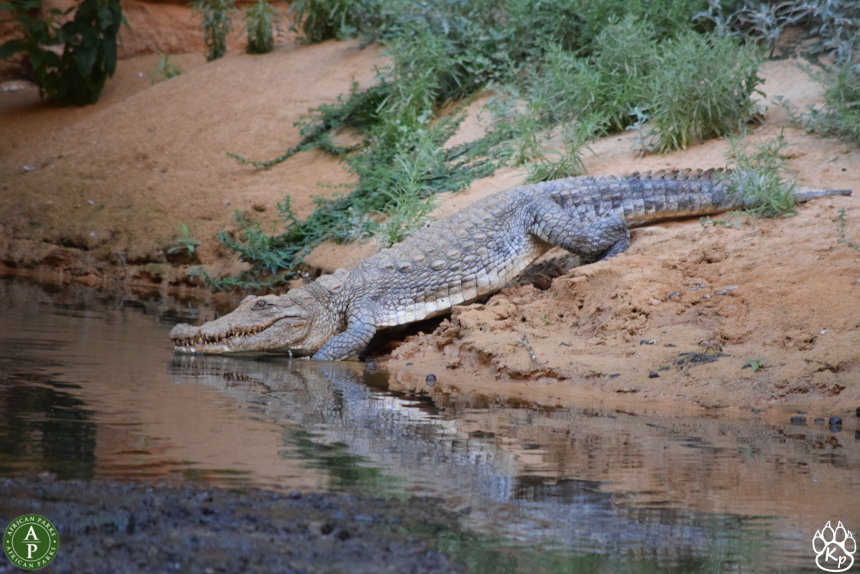 This week I started the surveys in the Guelta d'Archei to learn more about its small, isolated and little know population of crocodiles. On Monday morning I moved into my new home in Archei. Form here, I will go every day to the Guelta d'Archei to observe the crocodiles.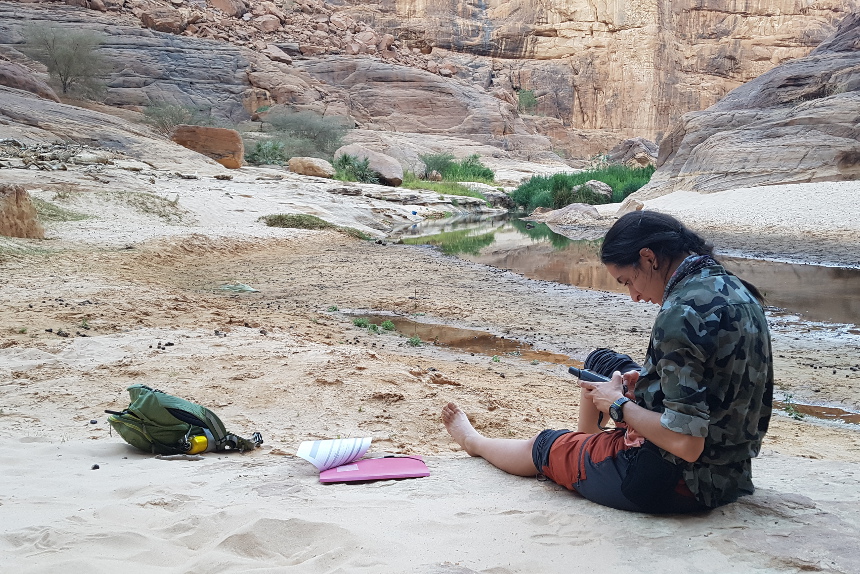 Very little is known about this population. According to some people there are between 5 and 9 crocodiles, but this hasn't been confirmed in decades. In more recent times, no one saw more than 3 different crocodiles at the same time. The closest population of crocodiles, whose persistence hasn't been confirmed due to the unrest in the region, is in the Tibesti (Brito et al. 2011), more than 700km away, too much even for the hardiest of crocodiles to travel.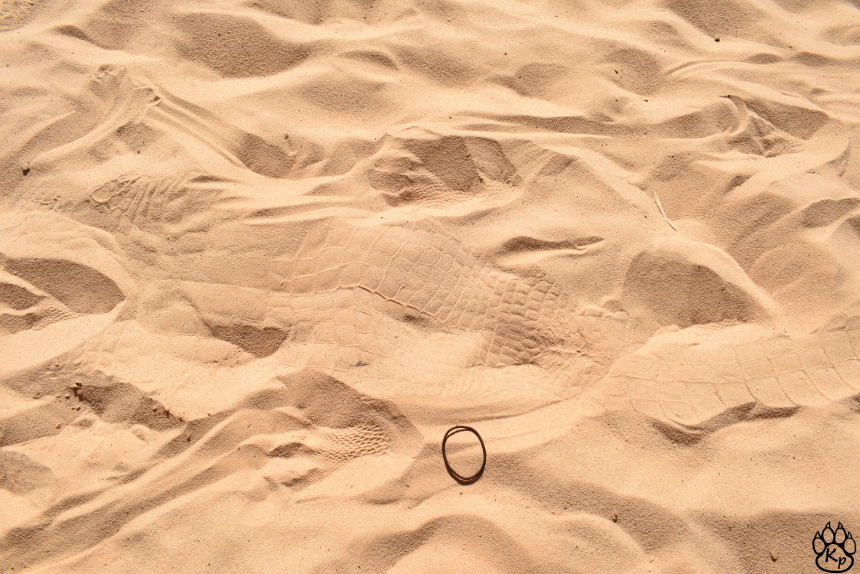 A study by Hekkala and colleagues (2011) on DNA extracted from a dead crocodile found here in 1997, showed that these are Crocodylus suchus, the smaller, gentler and rarer cousin of the Nile crocodiles (C. niloticus). Which explains why people here are not bothered when they bath in the same ponds where, just a half hour after the guelta gets quiet, crocodiles swim and eat. Their more likely food source is the little fishes and frogs found in the water, and maybe the pigeons that fall dead from the sky in large numbers.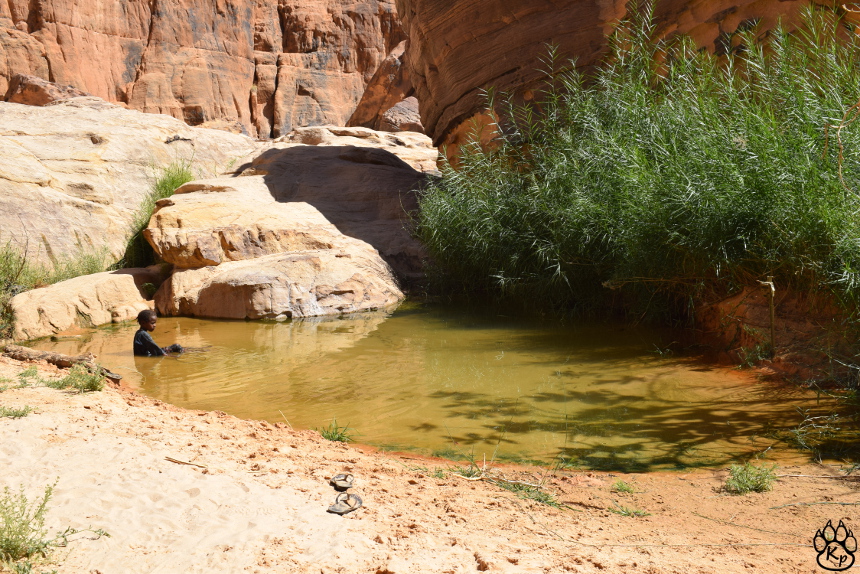 During the dry season, which goes from November to May, the water in the guelta is limited to a series of small ponds in the high guelta and a shallow stream, no more than 1km long, that flows towards the mouth of the canyon. This area is shared by the crocodiles, the people of the villages coming here to bath and collect water at the sources and domestic animals: dromedaries, donkeys and goats, that come here to drink.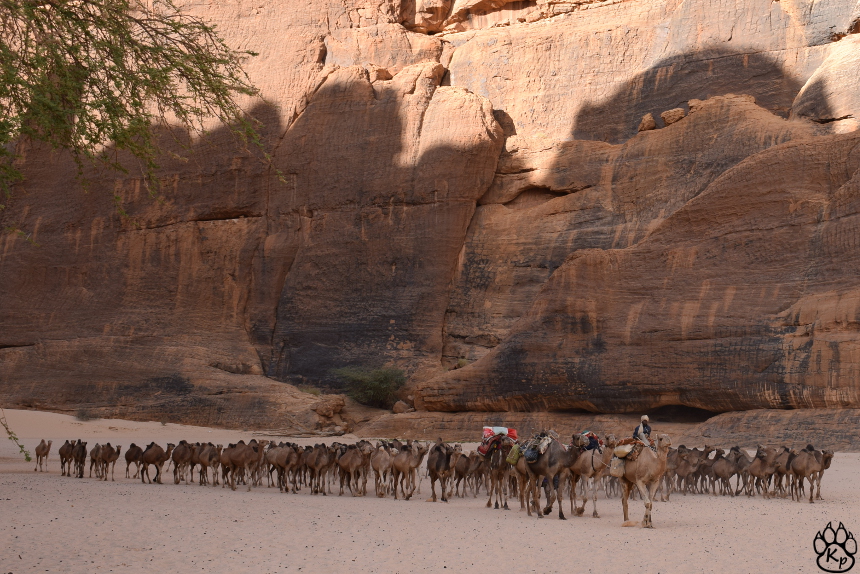 At the end of my study, the results will be used by the RNCE management team to plan a strategy to conserve this relic population of crocodiles. Hopefully we can save this small population that has persisted in complete isolation for centuries.
To learn more about the Natural and Cultural Reserve of the Ennedi (RNCE) and about the other protected areas managed by African Parks visit their website www.africanparks.org