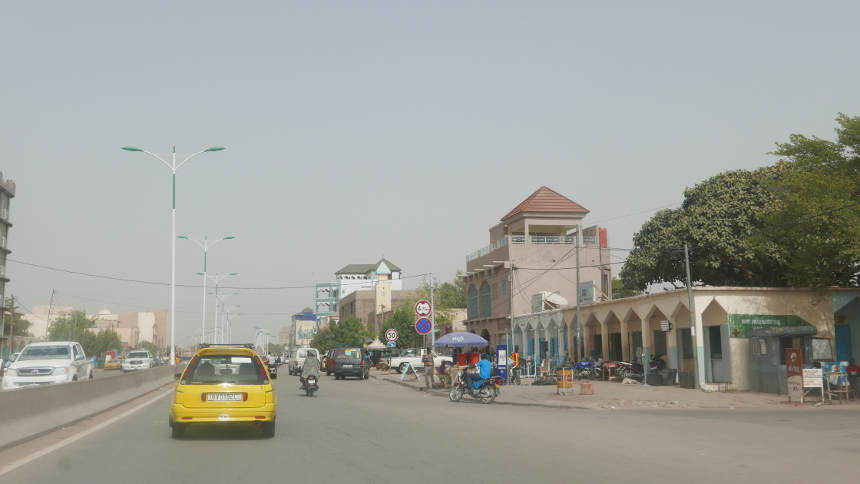 In Chad there is a natural reserve called Zakouma Park, little known abroad but very appreciated from the few people who visited it. My plan is to go there for a few days to check if it stands up to my expectations. As it is my first time in the country I will also spend a few days in and around the capital city, N'Djamena.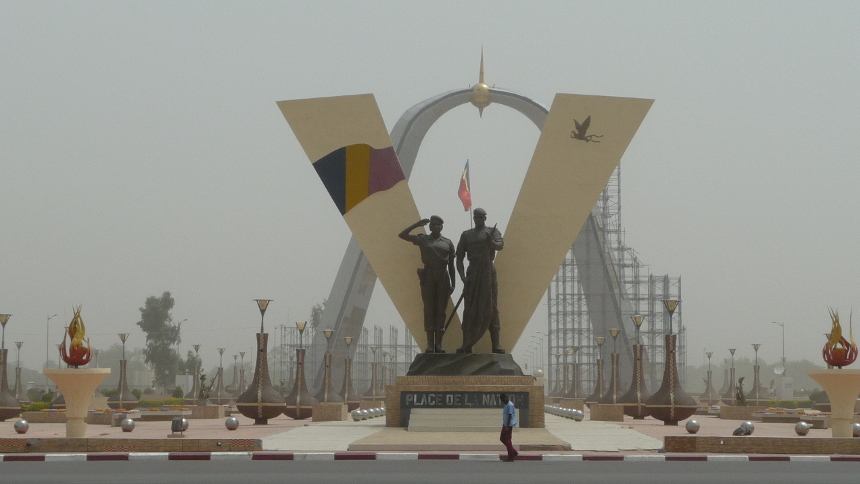 It was a long journey to get there but the worst thing of it was the temperature once the plane doors opened in N'Djamena. I knew it would be hot, but as hot as to feel lightheaded before even reaching the bottom of the stairs was unexpected. Luckily they herded us in an air conditioned room to check passport and luggage, then we got in the air conditioned car to get to the air conditioned hotel room. Let's hope a few days lounging at the pool of the hotel will get us used to the temperature, which in this period easily reaches 50°C.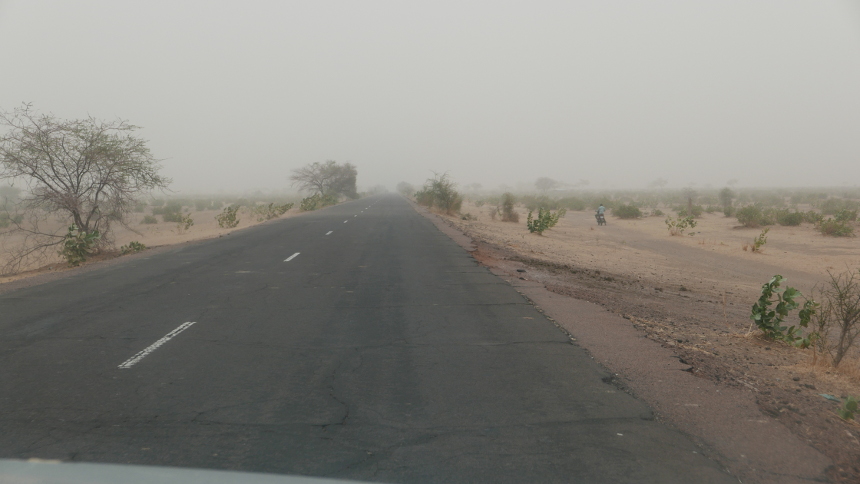 Chad is located in the center of the African continent, and it's the 5th largest country in Africa. The north is Sahara desert, going south it gradually becomes sahel and then savanna, where it is crossed by a few important rivers. The country takes its name from Lake Chad, a great basin of fresh water that allows agriculture and fishing along its edges.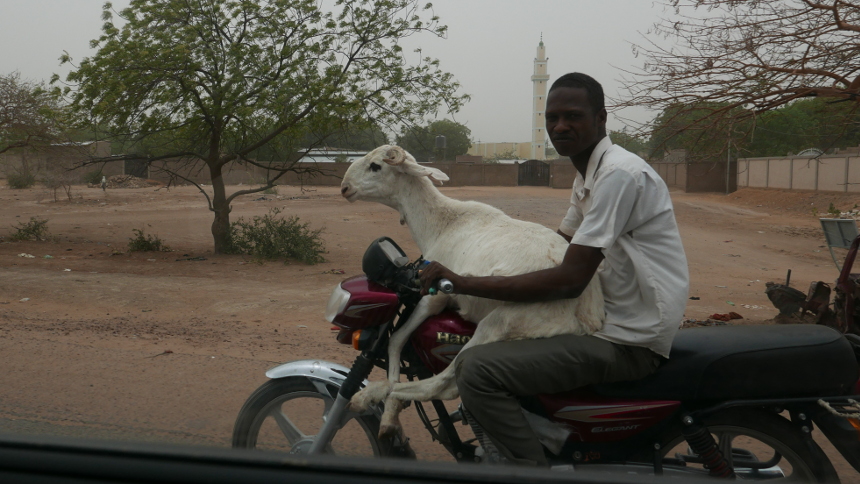 The people are very friendly, if you speak some french they will be happy to chat with you. Always ask if you want to take pictures of the people, as they often don't like it. The security measures are strict, with metal detectors at the entrance of all hotels and most restaurants, as the risk of terrorist attacks is quite high. This is less stressful then it sounds, and I'm ready to explore more of the city and country.