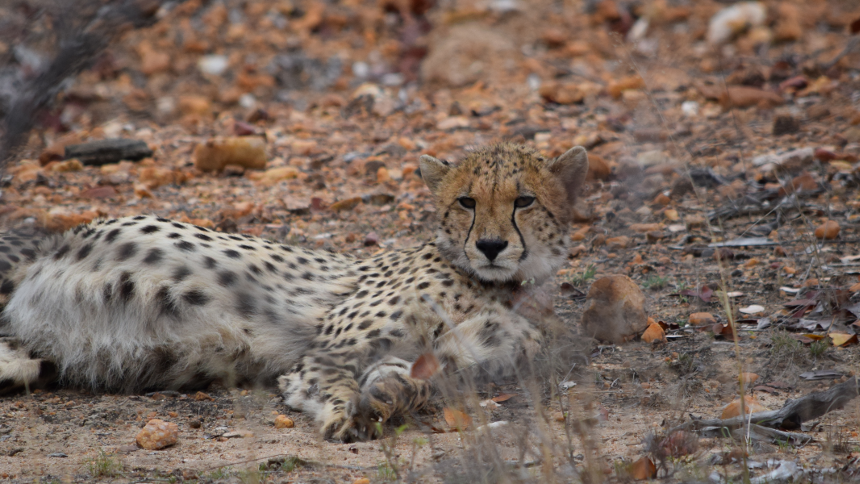 After a summer of waiting finally the time for my first South African trip had come. The journey from Rome to Johannesburg felt endless, both because I'm not really a fan of planes, and because I couldn't wait to finally be there.
From Jo'burg I took the little plane in the picture to get to Phalaborwa, where I met Sabrina, the manager of LEO Africa, the volunteering programme I would spend the next two weeks with.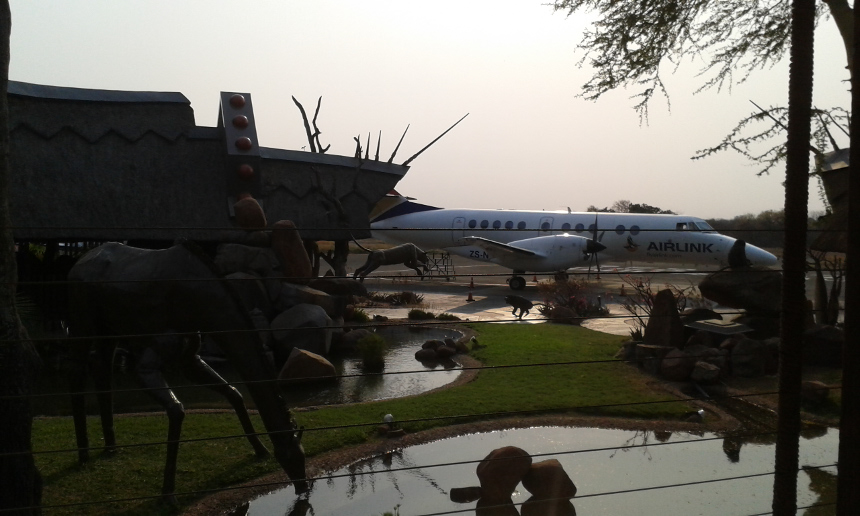 Limpopo Eco Operations (LEO Africa) is a program that assists the management of a private reserve in the Limpopo region of South Africa, by monitoring wild animals and helping in the re-introduction of species.
After some quick shopping in the city, we headed for the reserve. We had the first encounter with the stunning animals of the reserve after passing the first gate. A couple of cheetah walked up to the car and started lounging around, preventing us from opening the second gate. Seeing them so close to the car on my first day on the reserve was amazing, and I took it as a lucky omen for my stay there. And the day wasn't over yet!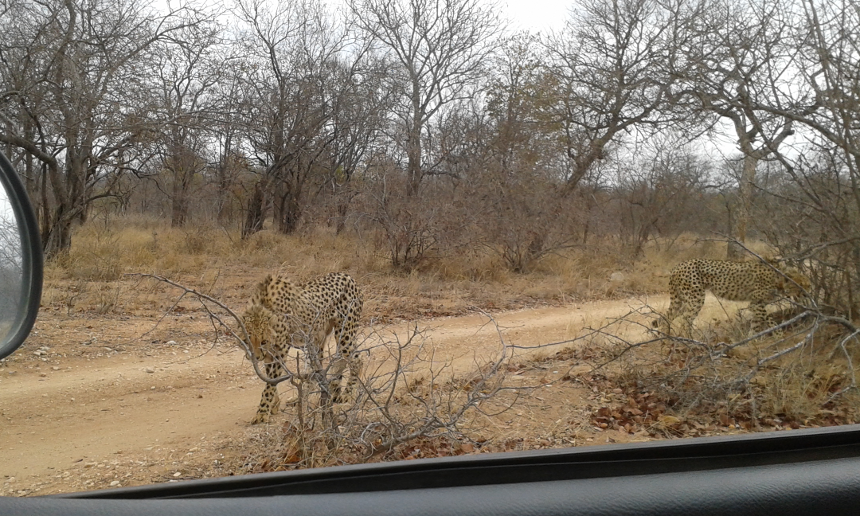 After reaching the camp and getting settled I met the other volunteers and staff as they got back from the morning drive. During the afternoon drive that day we spotted the most elusive of the lions in the reserve, the old ladies Mica and Selati, which hadn't been spotted in a few days despite the efforts of the volunteers. The cats were hidden behind some bushes and you could only see their faces as they stared at us, but for me it was incredible nonetheless. While driving around we also spotted several herds of impala and a few giraffes.
In the end it was a great first day at the reserve!