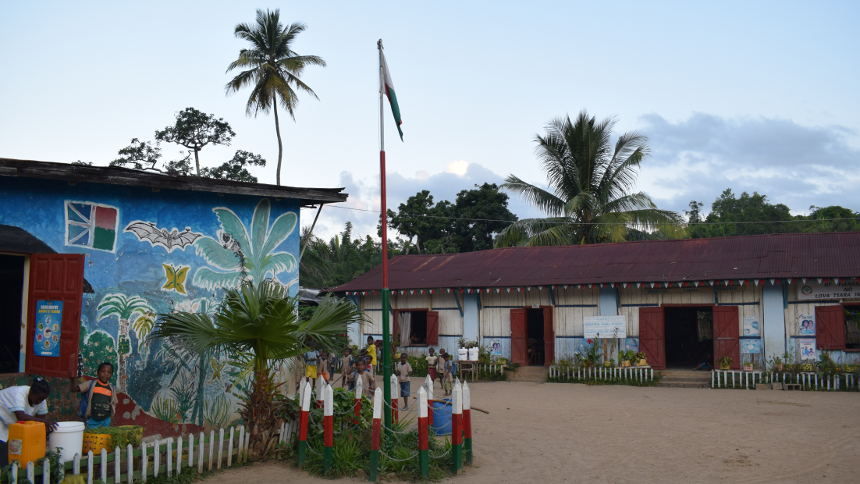 The 26th of June is a very important date for all the Malagasy people. Madagascar had been a French colony since 1896, after the defeat of the Merina monarchy. After 1947 though, the country was ready to become independent, and with some violent and some nonviolent actions, the road to independence started, culminating in 1958 when Madagascar became an autonomous state within the French Oversea Community. The 26th of June 1960 Madagascar became completely independent from France.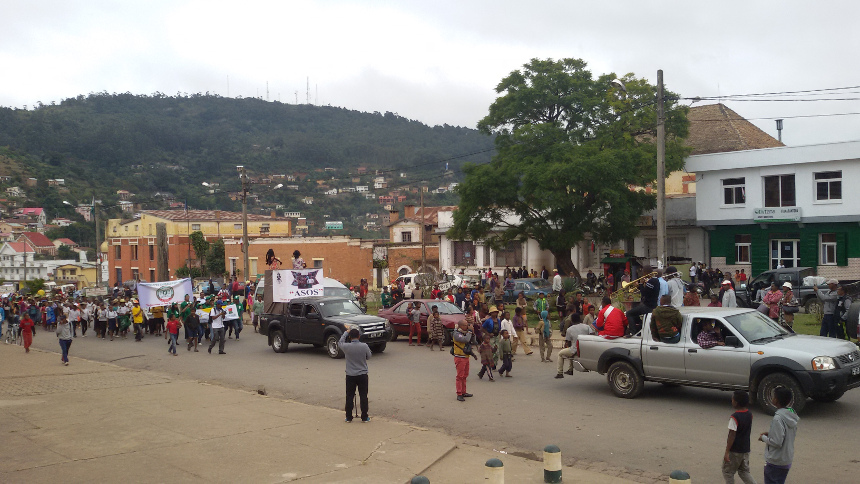 All the weekend you could find parties, concerts and parades in the larger villages and cities across the country. We took the opportunity of a long weekend to go visit Anja Reserve, which is quite far by taxi brousse from where we are staying.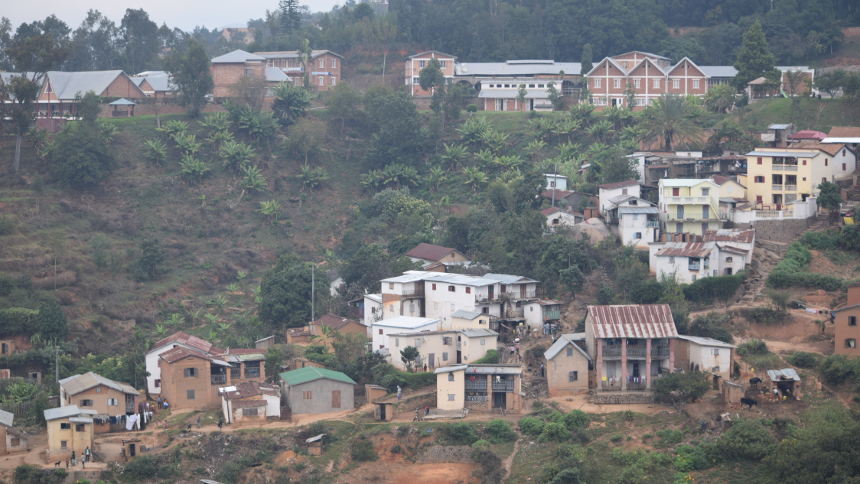 We spent Friday evening and Saturday morning in Fianarantsoa, the second largest city in Madagascar. The main squares were all decorated for the celebrations, with red-white-green flags and ribbons, stands representing the different districts, and full of women dressed in their birthplace lamba style.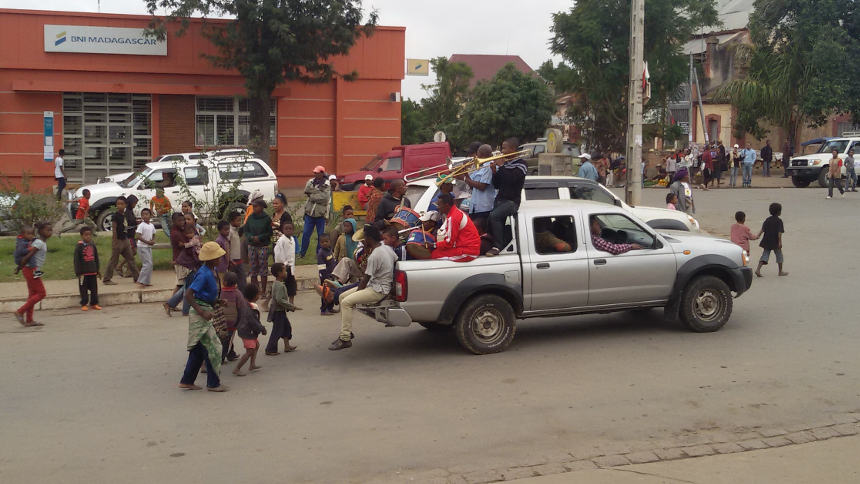 Saturday morning Fianar was crossed by a colorful parade, opened by a car with a music band on top, following were represented all the nearby districts, with men, women and children dressed in matching colours, dancing and singing.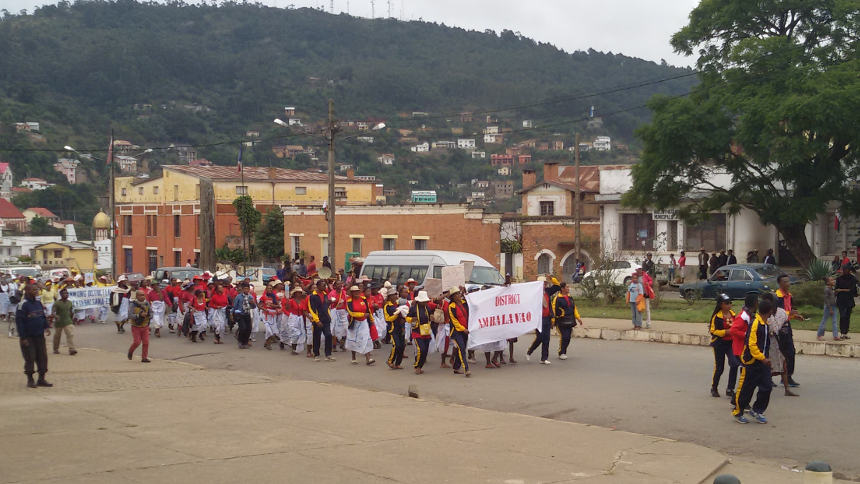 Sunday night instead we were in Ambalavao, 56km from Fianar and 7km from Anja Reserve where we were staying. That night all Ambalavao and a lot of the neighbouring villages gathered, with dozens of cars and taxi brousses full over any possible limit, in front of the District Bureau.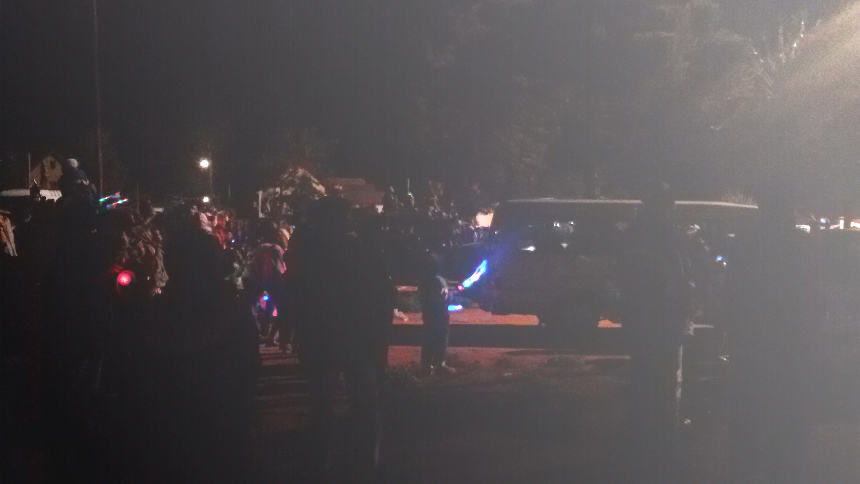 After sunset, when the sky was black, fireworks started. Adults and children cheering every time the sky was illuminated from the colorful lights. It felt so different from watching them back at home, you could feel all the magic that fireworks have lost in western countries.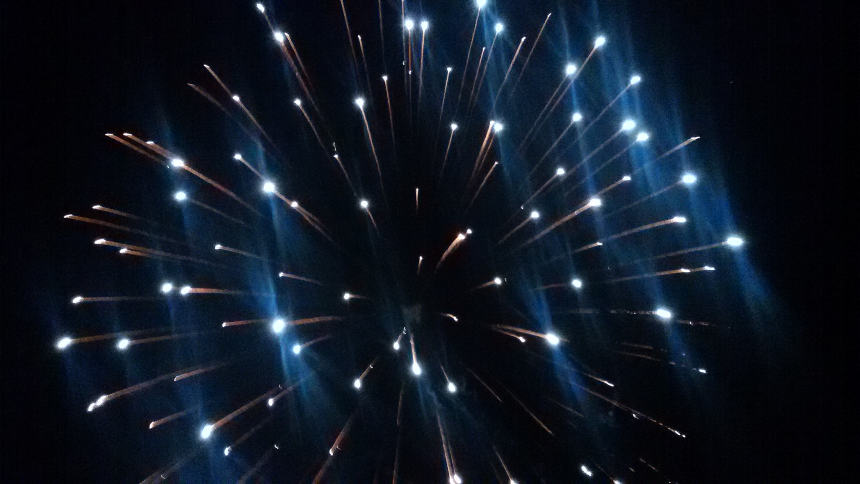 Monday afternoon we were back in Kianjavato. The night before they had celebrated with a concert at the football field, but this didn't stop them from continuing the celebrations long into the night on Monday as well. Every bar along the road had music, with people dancing and singing and having a good time, celebrating their pride in their country and their history.