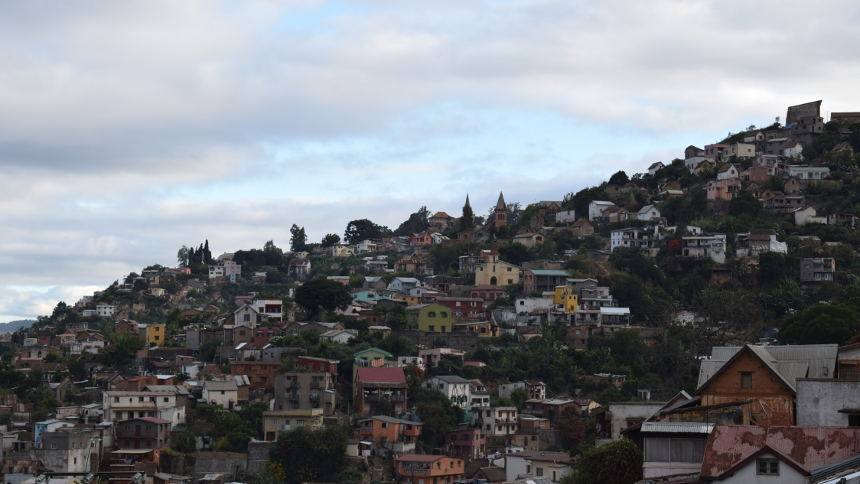 After a long queue and a lot of police officers passing around my passport, I finally got the visa and exited the airport to get my first view of Antananarivo, the capital city of Madagascar.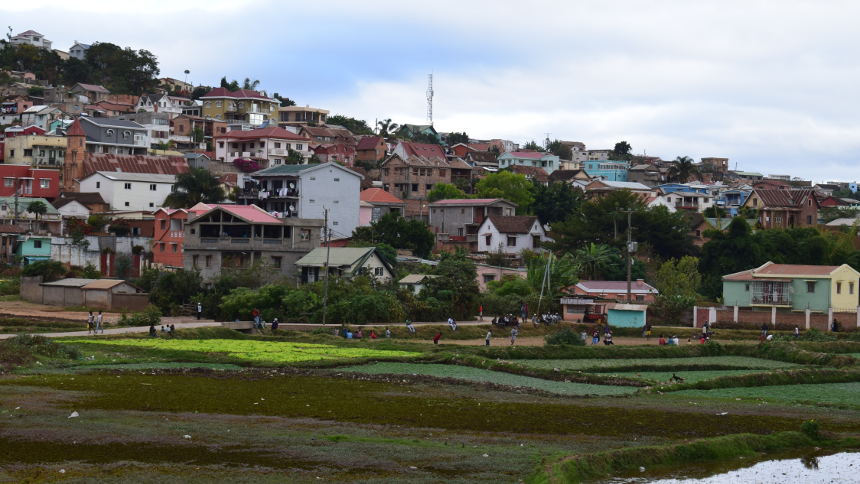 I am in Madagascar to work as volunteer field researcher with Madagascar Biodiversity Partnership. The programme will see me and five other volunteer work for 3 months to monitor lemurs and help the reforestation in the commune of Kianjavato in the southeast of the country.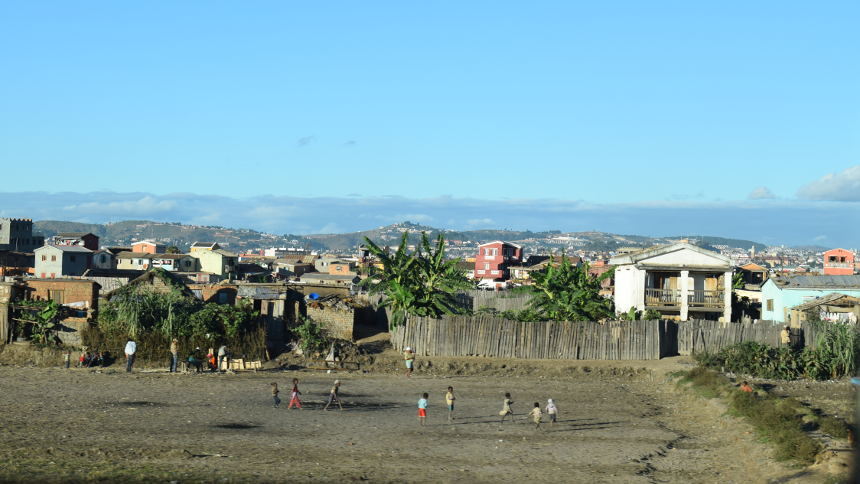 At the airport I was met by our driver and together we waited for Amy, a volunteer from America, we were the first two of our cohort to arrive. It took us a very long time to get from the airport to the hotel, wending through traffic: cars, taxis, small busses, motorcycles and pedestrians all walking on the same narrow streets.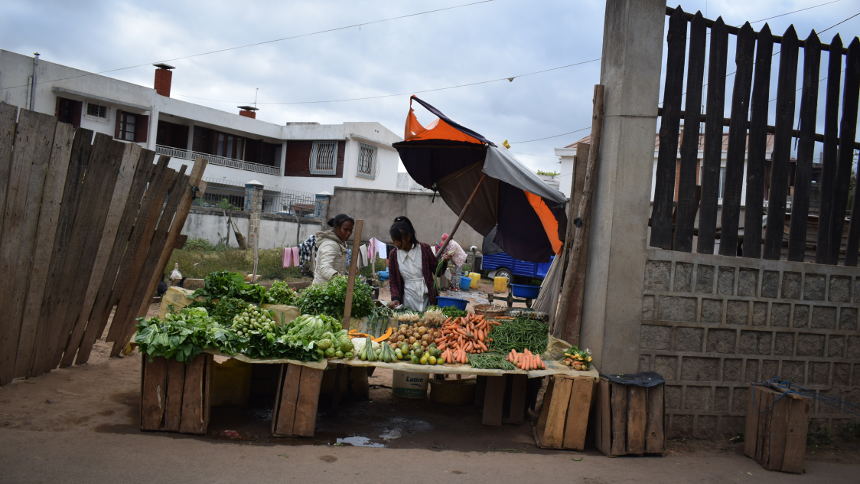 The city is a complicated puzzle of green rice cultivation and colourful buildings, separated by the trafficked roads. On the side of the streets you find fruit vendors, meat stands, some pastries stalls, and many rice vendors with different varieties in overfilled baskets.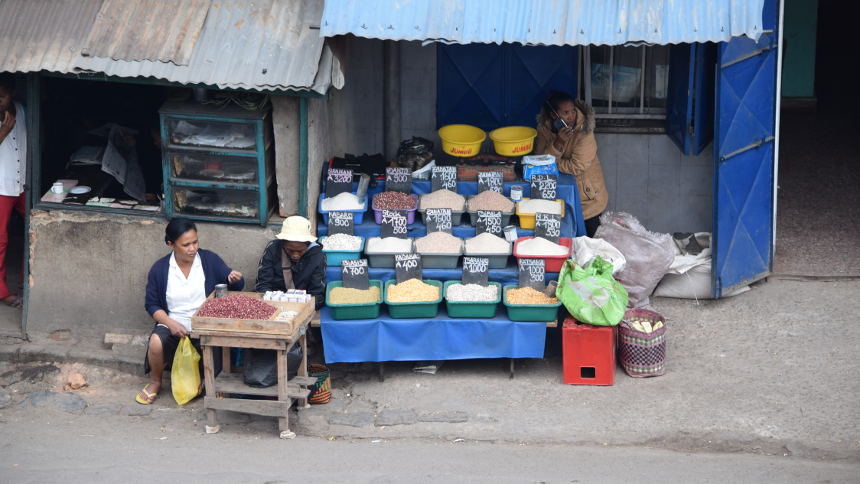 We didn't have the chance to visit much of the city, we passed close to the monument to the dead, set in the middle of a lake, we admired the Queen's palace from afar, and we watched the panorama of the city stretching below us from the roof of our hotel. We did take a small walk around the neighbourhood walking up and down the hill, through the market and up the stairs, which is the basic layout of the city.